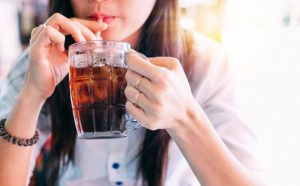 As strong as Superman is, he's still vulnerable when Kryptonite is near. Wonder Woman is one tough cookie, but her weapons can be used against her. Tooth enamel is the strongest substance in the human body, but that doesn't mean it isn't vulnerable.
Your teeth are constantly facing substances capable of destroying them, such as the sugar and acids found in the food you eat. You may not notice enamel wear occurring in your mouth because it can happen so slowly, but realizing your teeth are vulnerable to decay can be the first step to spur you to do something about it.
Read on to learn more about enamel loss, what happens if you do not try to prevent it, and how you can preserve the enamel you have.
(more…)